Dear genealogist,

As a result of the Covid-19 virus spreading throughout the world, France has implemented safety precaution measures, agreed upon at the national level, in order to protect its citizens. We hereby inform you of the specific measures we have taken to ensure the continuity of our operations.

How do we go about this?
The safety of the Heredis Team is our priority, which is why:
All employees are now working from home. Teleworking is part of our standard practices and organizational culture. We have the tools and security systems required to work from home and operate as usual.
To follow the recommendation of the World Health Organization, all employees have received instructions on how to lower their risks of contracting the virus, on the measures to implement if they become infected or if they are exposed to someone who has been infected.
We hope that, on your end, you are also taking care of yourselves by staying home!

With this in mind, we invite you to participate in the Heredis Challenge starting today and for the next 15 days!

What does the challenge consist of? It's easy peasy! During this time period, you are challenged to accomplish as many actions as possible from the list below so as to polish your genealogical work, then relay this challenge on social networks by mentioning the following hashtag in your posts: #ChallengeHeredis.
The coronavirus epidemic is disrupting our everyday lives, forcing us to shift our priorities. Its magnitude and characteristics are unprecedented, with major, growing consequences. We have been receiving many kind messages from all of you, for which we are most grateful! We wish you the best for the days to come and hope you are taking good care of yourselves and your loved ones.

Please feel free to reach out to our Client Service with any question using our Contact Form.

The entire Heredis team is looking forward to hearing from you soon. Now more than ever, take good care of yourselves.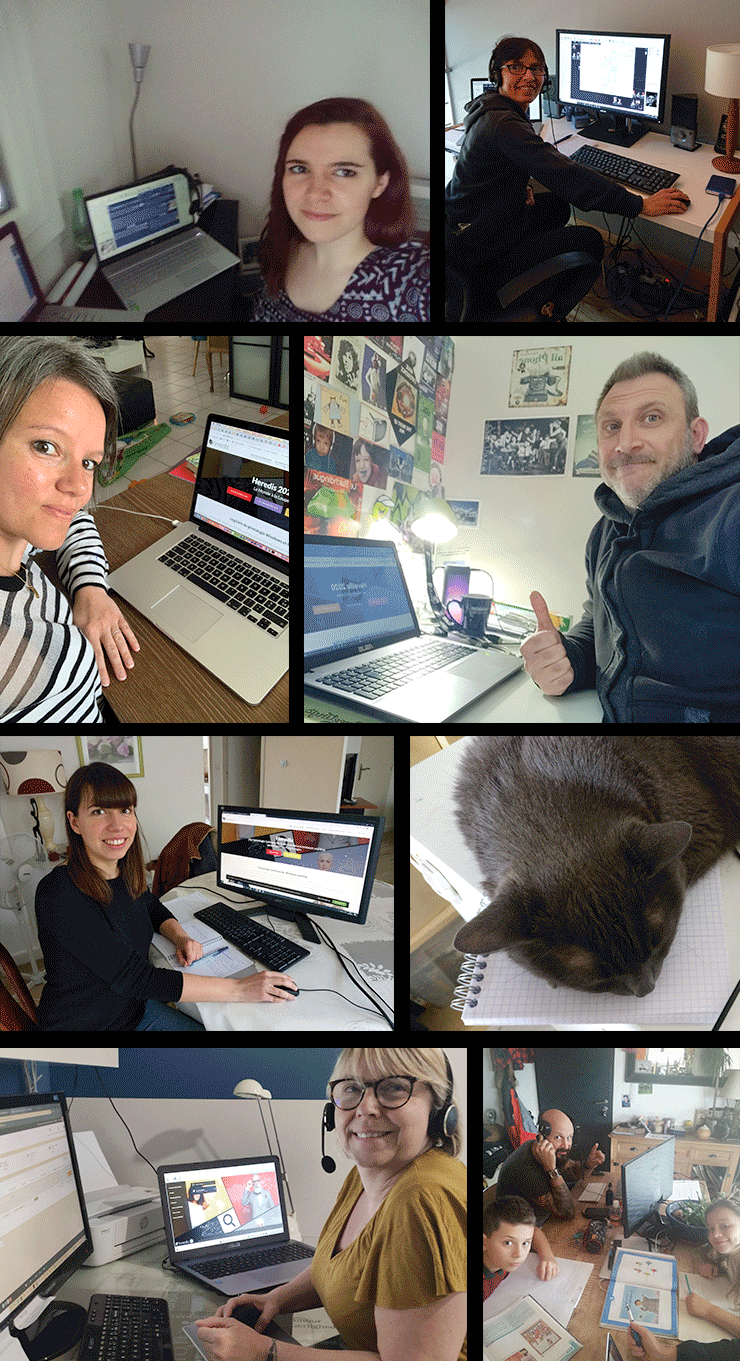 Heredis Team Homeworking